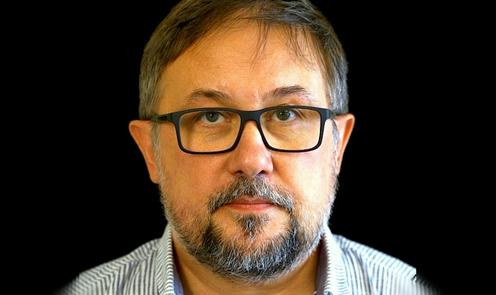 Daniil Kislov
Dear readers,
Following sponsor pullouts as a result of the coronavirus crisis, Fergana News Agency is currently facing severe financial difficulties and possible closure.
After more than 20 years of providing news and analysis on one of the world's most interesting and underreported regions, we think this would be a tragedy.
If you have enjoyed reading our news and articles in English or Russian, and if you would like to support free and independent media in an area of the world where this is far from a given, then please help us to get through this difficult period by donating whatever sum you can.
All contributions will be gratefully received.
Payments can be made securely on this page on our website: en.fergana.ru/donate
Please also share the appeal posted on our Facebook page Facebook.com/FerganaNewsEng
Our English website may unfortunately be put on hold while we work to resolve the problems.
Yours,
Daniil Kislov
Fergana.Ru founder and general director